INQUIRES: artistlindamarie@hotmail.com
Visit my ART studio in Sausalito...Email me
I support Big Brothers/Big Sisters of America. Mentors change the life of a child forever.
** CLICK ON AN OIL PAINTING TO ENLARGE **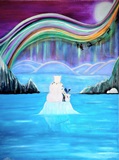 Arctic Wonders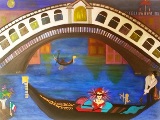 Venice Gondola By Night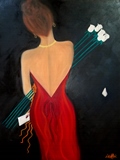 Flowers From A Friend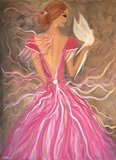 When the Nightbird Sings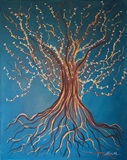 Good Roots Bear Fruits
The Wild One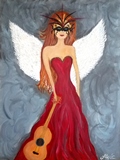 The Nightingale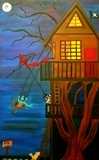 Treehouse Kids
Quiet Before The Storm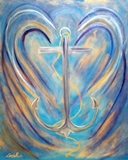 Anchor of Sky and Sea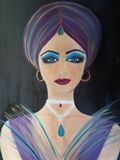 I See Fortune Ahead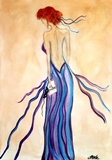 After The Opera
What's Cookin' ?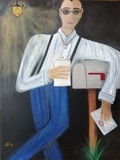 Mailbox Man
Lessons In Love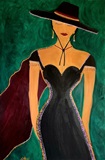 Lady Bolero Matadora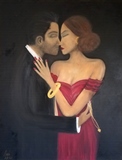 Thief Of Hearts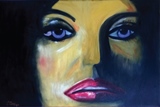 Serengeti Skies
Back In A Hat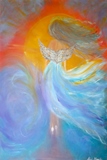 Lady Let Your Light Shine On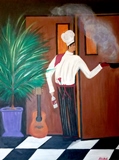 The Chef's In Love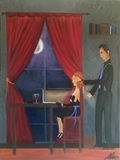 Guess Who?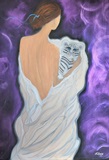 Peek-A-Boo! Warm Me Up!
Jewel Of The Nile
The Power Of Dance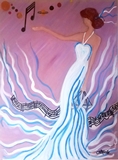 Harmonic Law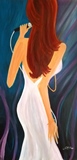 Everybody's Got A
Song To Sing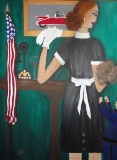 Maid In America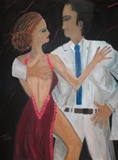 The Contenders

Hot Bear Balloon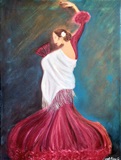 Lady Sadie Of Spain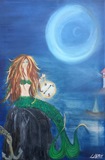 Compass Mermaid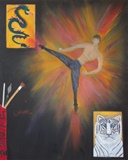 The Martial Artist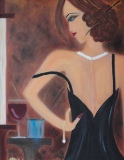 Pinot And The Painter
Sadie's Last Syrah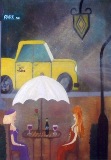 Two Friends Share a Cab
The Magic and Mystery
of Merlot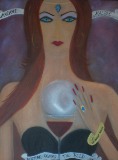 Madame Malbec-
Fortune Favors The Bold
Lady Painter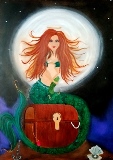 No Greater Treasure
The Art of Resurrection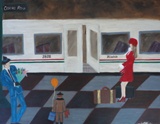 Take This Journey With Me
The Trenitalia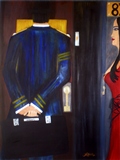 Samsonite Man
(Ode to A. Keys)
My Secret Valentine
Time In Cairo
One Step Closer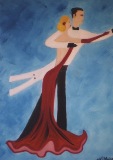 Class Is King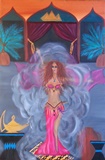 Belly Dance Genie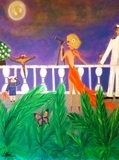 Scoping Out the Scene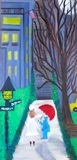 December Umbrella
Lake Tahoe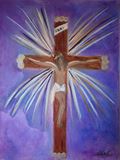 The Savior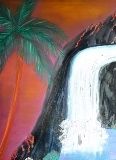 Evening Falls
Time, Grace & Chance
Enter The Dragon

Copyright ©2005-2023 All Rights Reserved.
All original art, designs and intellectual material are property of www.shapeofmyart.com
Violators will be prosecuted.